Most Common House Furniture
Our home is our abode. Most people spend much time at home than they spend outside of the home. You do a lot of things at home such as cooking, sleeping, relaxing, eating, reading and others. You use certain items in order to carry out these functions at home. These pieces of items used in furnishing a home to make it more functional are collectively referred to as furniture. Home furniture is normally available in a number of types with each serving a specific purpose. There are also some that are meant only for outdoor purposes. However, these pieces of home furniture are not equally important. This is the reason why some articles of furniture are more popular in the homes than others. Here are some of the most popular articles of furniture.
Garden furniture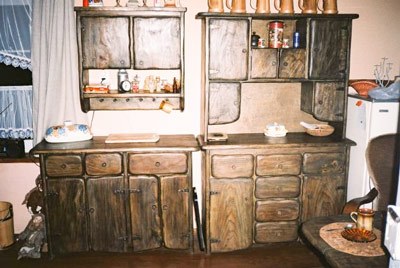 Garden furniture nowadays are becoming popular in many houses today as more and more homeowners are adding outdoor environment in their homes or buying a home that has an outdoor space.
Therefore most people moving overseas especially to nice and sunny countries with no wither take garden furniture with them. Outdoor space is of no use if it has no furniture in it.
During the summer period, people that have outdoor spaces in their homes spend more time in their outdoor environment which is furnished with loungers and deck chairs. These are some of the most popular outdoor or garden furniture that you will find in many houses today.
Coffee table
Coffee table is normally overlooked by some people when they talk about important domestic furniture. But it is included in the list of most common house furniture because it serves several purposes. It can be used to serve coffee, rest the feet when one is relaxing in the sitting, serve drinks or other edibles to the visitors, keep magazines, keys and similar things. You will hardly find a home that has no coffee table. This is another reason why it s included in the list of most common house furniture used in the homes today.
Chest of drawers
Chest drawer is one of the most important furniture pieces used in many homes today. Most homes have chest drawers. It is used for storage purposes. You can keep your children playing items, toys, linen, brick-a-brick, soft furnishing and other items used at home. Remember when you are shipping furniture like chest of drawers you need to take the drawers out. The chest will be much lighter without them and much easier to carry.
Dining table and chairs
Nowadays when everybody is becoming civilized and imbibing new ideas, it is rare to see a family or household that does not serve food on a dining table. It is no longer meant for the rich class as some people earlier thought.
The rich, medium income home and even the poor homes have dining tables and chair sets in their homes for serving food.
Just like other pieces of furniture, dining tables and chairs are normally available in a number of types, designs, styles, sizes and colour.
Different materials can be used in creating them. Dining tables and chairs can be made with wood, plastic metal or combination of these materials.
Bed
The bed is included in the list of most common house furniture found in the home. It is unthinkable to find a home that has no bed. Normally, the mattress is placed on the bed for sleeping. However, nowadays, there are big size mattresses keep on the floor for sleeping. The size removes the need for bed. Owing to lack of space and fund, some families use sofas rather than bed. A sofa serves two purposes. It can be used for sleeping. It also serves as a seat for visitors in the living room. Bed is one of the most desirable and common domestic furniture for many people that like sleeping a lot. Sometimes the beds especially a king-size double bed has to be taken apart so that one can move them in the his bedroom. If you need a hand with dismantling and reassembly of furniture we can help.
The sofa
As it is said above, many families today are buying sofas in order to cut cost on the purchase of furniture or to conserve space in their homes. A sofa is designed to serve two purposes at the same time. It can be used as a seat in the living room and also as a bed for sleeping. It is suitable for people living in small homes or studio apartments. However, any person can buy it. It is becoming more popular nowadays because of its dual functions.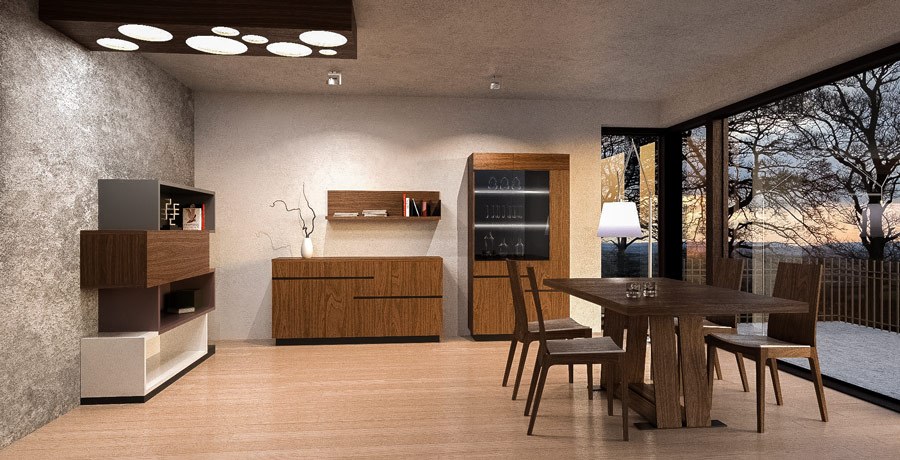 Living room seats
In our various living rooms, there are seats. Our visitors sit in the seats in the living rooms. Living rooms seats are available in a number of styles, designs and types. Different types of materials are used in creating in them. There are some created with pure wood and linen. You will also find some that are created with metal or plastic materials. Some designs are bulkier and take much space than others.
Other most common articles of furniture used at home include:
wardrobe
arm chair
bookcase and others
Apart from rating the popularity of furniture based on their uses and functions, the popularity of home furniture can also be based on their styles. Based on that, here are some most common styles used today:
traditional style
modern/contemporary furniture
country furniture
eclectic furniture
transitional furniture and others
If you are looking for firms offering cheap furniture shipping to San Antonio, Housont, Phoenix or other regions, please send us an email with your requirements. We will reply to you with our rates.