Different visa types for USA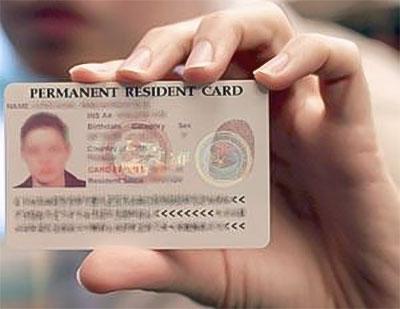 Are you thinking of moving to USA and wondering - Do I need a visa for America? The States still remains the most visited country in the whole wild world.
This is because of the fact that it is a nation that is built on the principal of equality, and which welcomes all and sundry who will like to live and actualize their dreams and aspirations in the United States.
To this end, it has a lot of visa types that takes care of people who want to come into the United States of America for many purposes.
When you want to enter the United States, the purpose of the entrance will simply determine the type of visa you will be given. However, this is not a simple literary thing to do.
When you apply, the first thing is for you to prove that you are qualified or that you meet the requirements for the type you are applying for.
When you have made your application, one of the consular officers at the US embassy will have the task of determining whether you meet the requirements for the visa category you are applying or not. This is done based on the existing immigration laws and the documents your present to back up your request. If you are deemed eligible to receive the document, you will be granted one.
However, for the specific categorization of the visa for USA from UK, there are two main types, and they are the non-immigrant and the immigrate visa.
If you are interested in moving to USA please contact us. We will be happy to assist.
Non-immigrant visa
The non immigrant category has a lot of different document and temporary travel categories under it. You have to obtain each permit depending on the purpose of travel. Under the non immigrant category, we have the following types:
Athlete, amateur or professional, Au pair (exchange visitor), Australian professional specialty, Border Crossing Card for Mexico, Business visitor visa, CNMI-only transitional worker, Crew member, Diplomat and foreign government official, Domestic employee or nanny, Employee of a designated international organization or NATO passing, Foreign military personnel stationed in the United States, Exchange visitor, Foreign national with extraordinary ability in Sciences, Arts, Education, Business or Athletics, Free Trade Agreement (FTA) permit.
Professional: Chile, Singapore visa, International cultural exchange visitor, Intra-company transferee, Medical treatment, visitor for medical treatment, Media, journalist,
NAFTA professional worker: Mexico Canada
Others are Professor, scholar, teacher (exchange visitor), Religious worker visa, Physician visa, Specialty occupations in fields requiring highly specialized knowledge visa,
Student: academic, vocational, Temporary agricultural worker, Tourism, vacation, pleasure visitor, Training in a program not primarily for employment, Treaty trader/treaty investor, Transiting the United States permit, Victim of Criminal Activity and Victim of Human Trafficking visa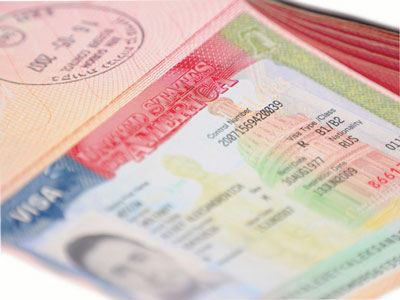 However, before you apply for any of these visas for USA, you have to look at the abbreviations for the requirement for the right document and insure you fulfil all of them before the visa application.
The number one is DOL which is a certification to be obtained from the US department of labour before applying for a working in America visa.
The next is the USCIS, which means U.S. Citizenship and Immigration Services. They have to approve every application for the visa types for USA with the abbreviation appended to it. SEVIS means approval given by the Student and Exchange Visitor Information System body.
NA means not applicable, and here you do not need any further approval from any other body.
Immigrant visa category
There are also many types of immigrant visas for the USA entrance, and they are categorized as below. They include Spouse of a U.S. Citizen, Spouse of a U.S. Citizen awaiting approval of an I-130 immigrant petition visa, Fiancé (e) to marry U.S. Citizen & live in U.S., Inter-country Adoption of Orphan Children by U.S. Citizens, Certain Family Members of U.S. Citizens, Employer Sponsored – Employment and Employment-Based Immigrants visa.
Others are some priority workers categories and they include Professionals Holding Advanced Degrees and Persons of Exceptional Ability visa, Professionals and Other Workers, Certain Special Immigrants and Employment Creation/Investors. others are Religious Workers, Iraqi and Afghan Translators/Interpreters visa, Iraqis Who Worked for/on Behalf of the U.S. Government, Afghans Who Worked for/on Behalf of the U.S. Government, Other Immigrants permits to enter America, Diversity Immigrant and Returning Resident visa.